Let's fly together - Paragliding Montenegro Team
PARAGLIDING MONTENEGRO TEAM WISH YOU WELCOME TO MONTENEGRO!
Paragliding Montenegro team has as its goal, firstly, to extend hospitality to active pilots and guests as well as to all the lovers of nature and paragliding. We have prepared a unique program comprised of flying, swimming, hiking, getting to know each other as well as the natural beauty of Montenegro.We will meet at St. Stefan, the most elite part of Montenegro Coast. An access to all inland paragliding spots are the most easily accessed from St. Stefan.
Beside the transport being provided to all our guests we are making ourselves fully available to you. We leave nothing to chance as we would like you to experience the unforgettable time with us. As active paragliding pilots, we are not only involved in organizing your stay, but we also want to meet you, spend time with you, to do paragliding together and spend time hiking together.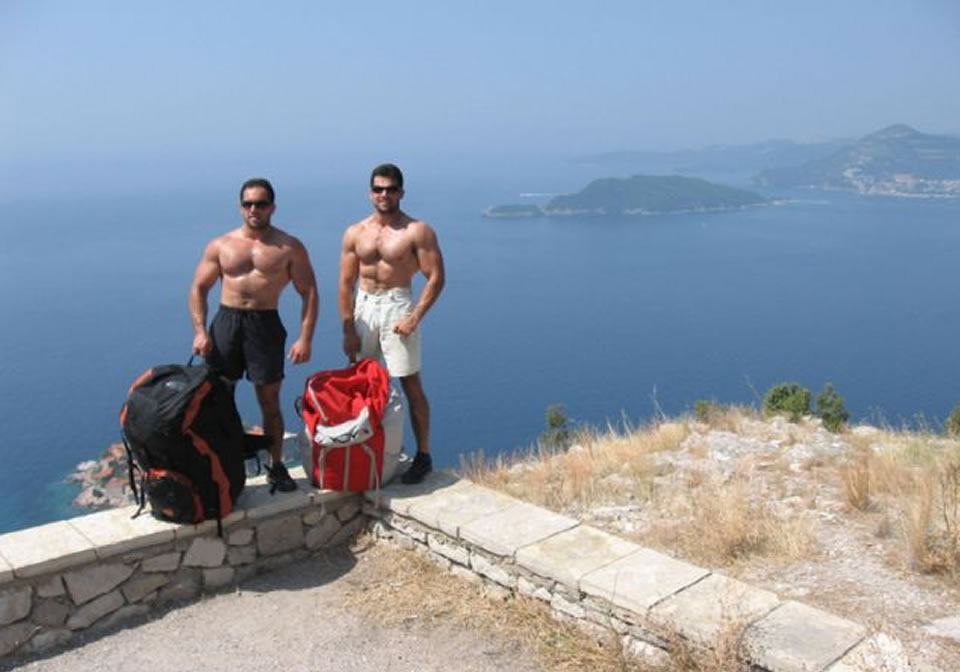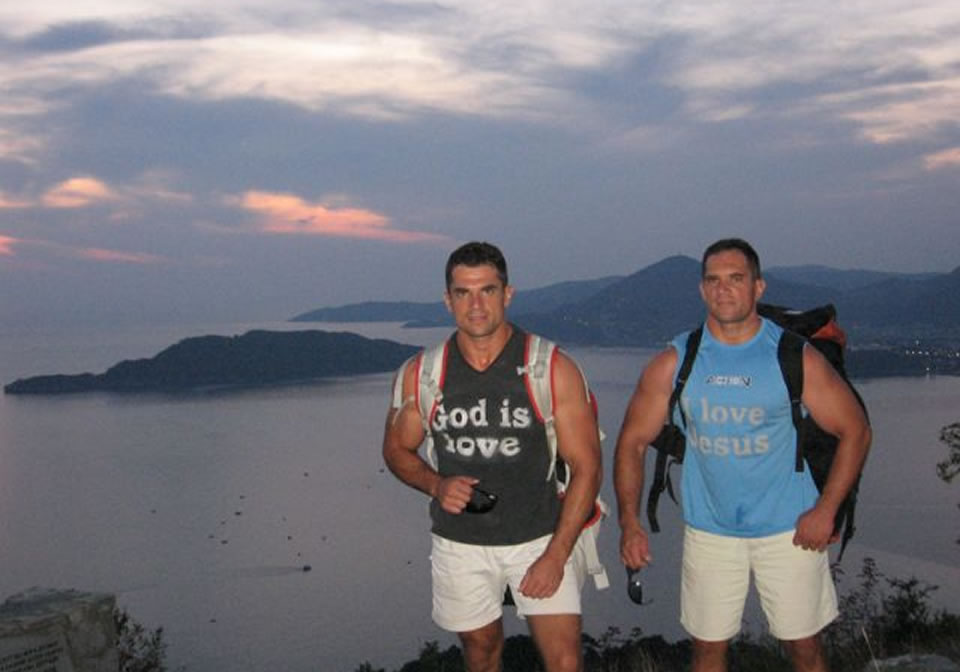 Kotlaja Predrag and Nenad are twins, born in 1973. They are adventurous who enjoy nature. Also, they are active sportsman since their early days. The twins started with paragliding in 2003. At the very first moment, during its first tandem flight, Predrag and Nenad fell in love with paragliding. They tasted the pleasure which is unique in this sport. From 2003 to 2006 paragliding was their hobby. Since 2006 they fly as professional paragliding and tandem pilots and it has become their everyday occupation.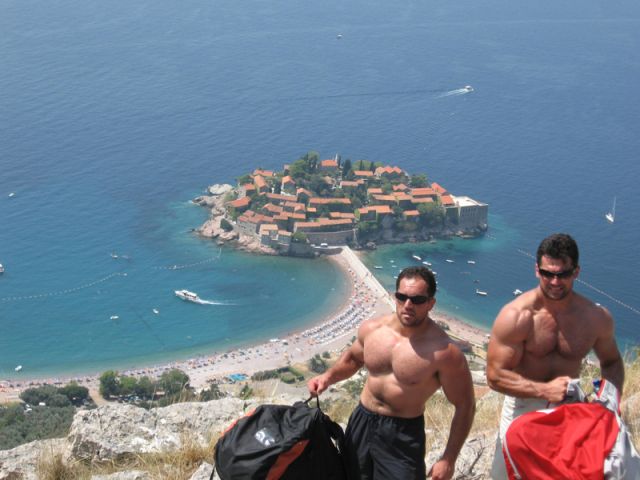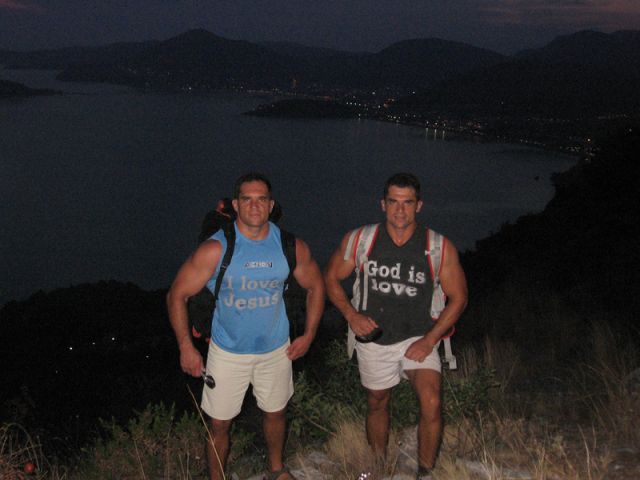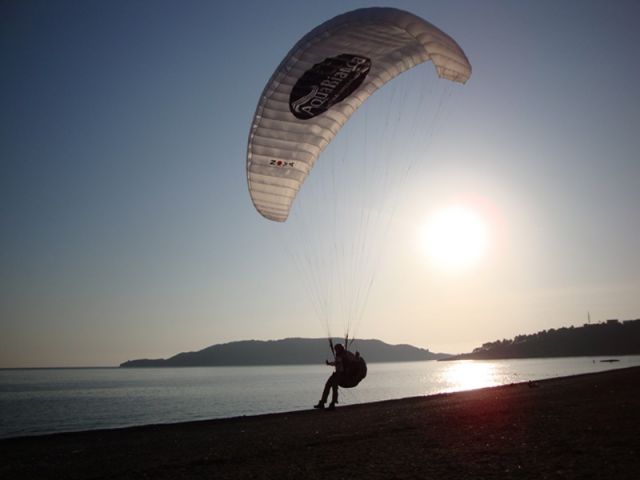 Book your flight
+382 69 022 352